SYMBI Home Update: Framing Complete, Rough-Ins Well Underway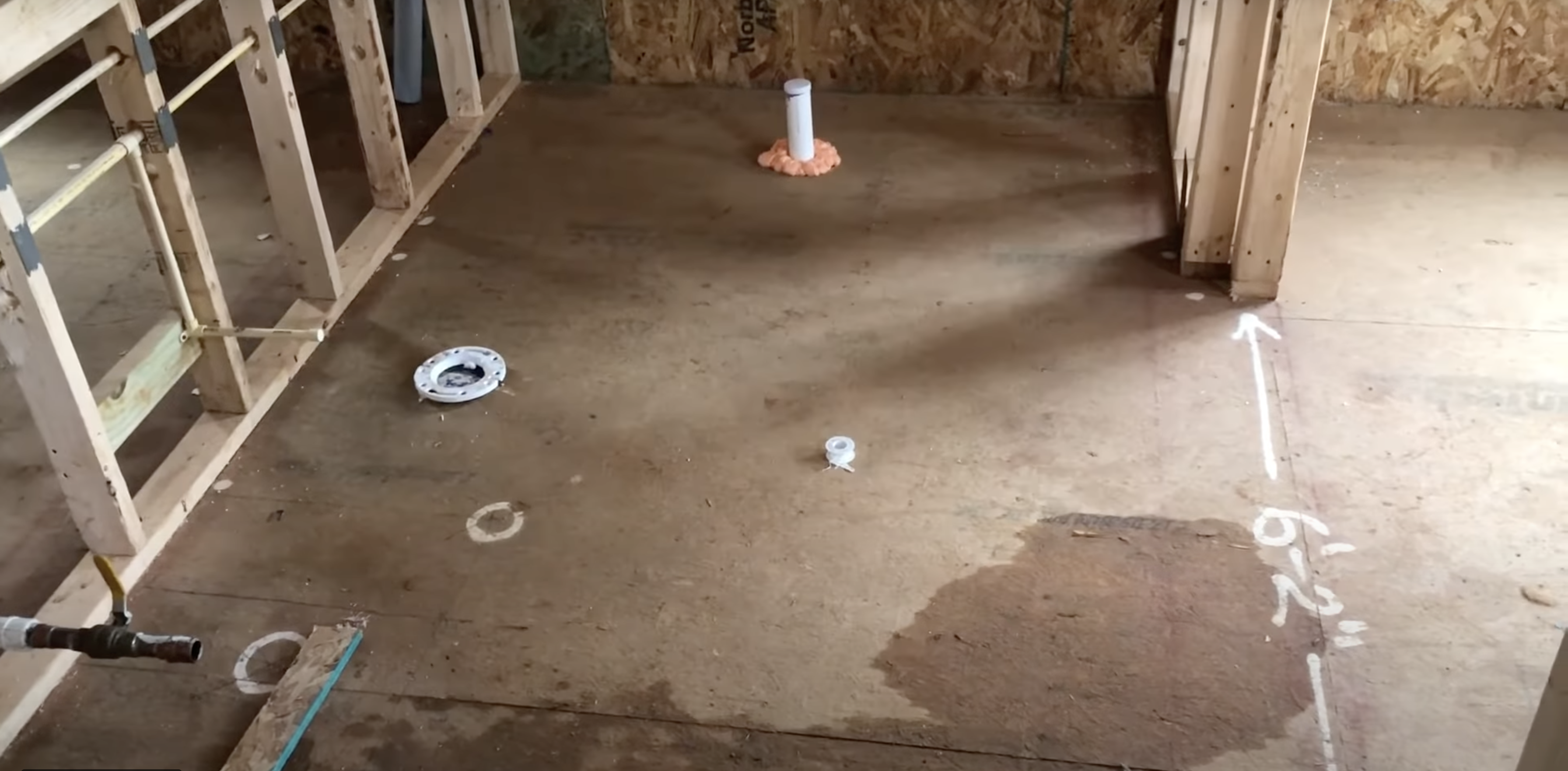 The PRODUCTS high-performance demonstration home in Mt Rainier, Md., is progressing nicely as work crews finalize electrical, plumbing, and HVAC rough ins before inspections begin.
"SYMBI Duplex One is a pilot project that will demonstrate a new higher level of quality, innovation and sustainability in home building," says Nicole Tysvaer, founder and CEO of SYMBI Homes as well as the vice president for sustainability at Galaxy Homes. "We believe there is an enormous market for small multi-family dwellings in traditional single-family zones to help address housing shortages and affordability."
Consisting of two high-performance units, the projects is being done with structural insulated panels (SIPs), a high-performance building panel that consist of two sheets of OSB and a layer of rigid expanded polystyrene or extruded polystyrene foam insulation in between.