SYMBI Home Update: Foundation Slab Gets Poured, Deck Framing Begins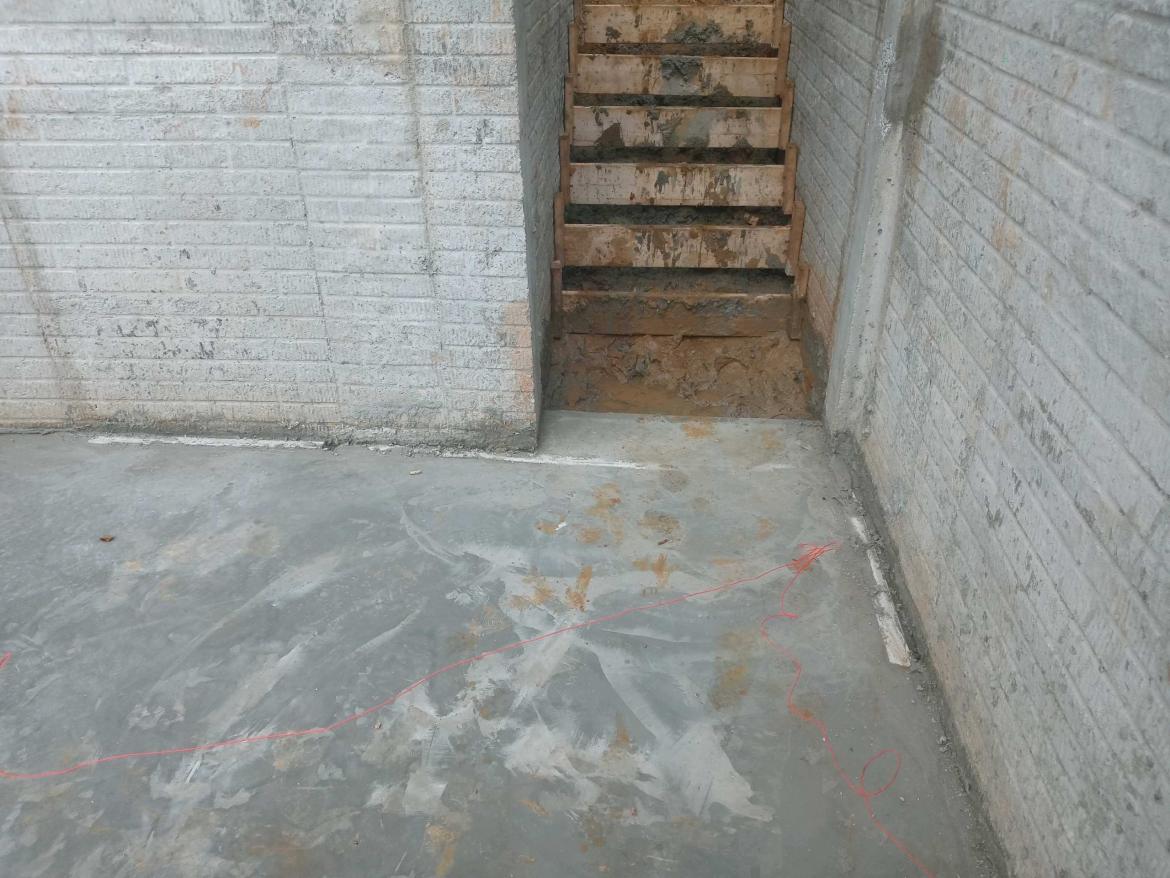 The PRODUCTS high-performance demonstration home in Mt Rainier, Md., is off and running, with the completion of foundation slab pour and the commencement of deck framing.
A startup founded by Nicole Tysvaer and Matt Kulp, Symbi Homes aims to reinvent single-family home design and construction with an emphasis on wellness, energy-efficiency, and technology. Tysvaer says key features of the SYMBI duplex, and in fact all future SYMBI homes, will include air and water filtration, a highly insulated pre-fabricated shell, and ongoing home performance monitoring.
The project is off to a fast start. After razing a decrepit single-family home in an established neighborhood just outside the boundary of Washington, the builder excavated the site for footers and prepped for traditional cast-in-place foundation walls. Once rough plumbing for waste drains, water, and future bathroom foundation walls was completed, it was time to focus on the foundation slab.